Welcome To Holy Cross Baptist Church

"We're building people to build relationships through teaching, preaching, evangelism, and community outreach all through the word of God"
Since 2002, Pastor Dr. Vincent Stokes has lead the Holy Cross Baptist Church. During his tenure, HCBC has enhanced our community engagement, establishing numerous new ministries, and purchased the Bethel House. Learn more about our Pastor below!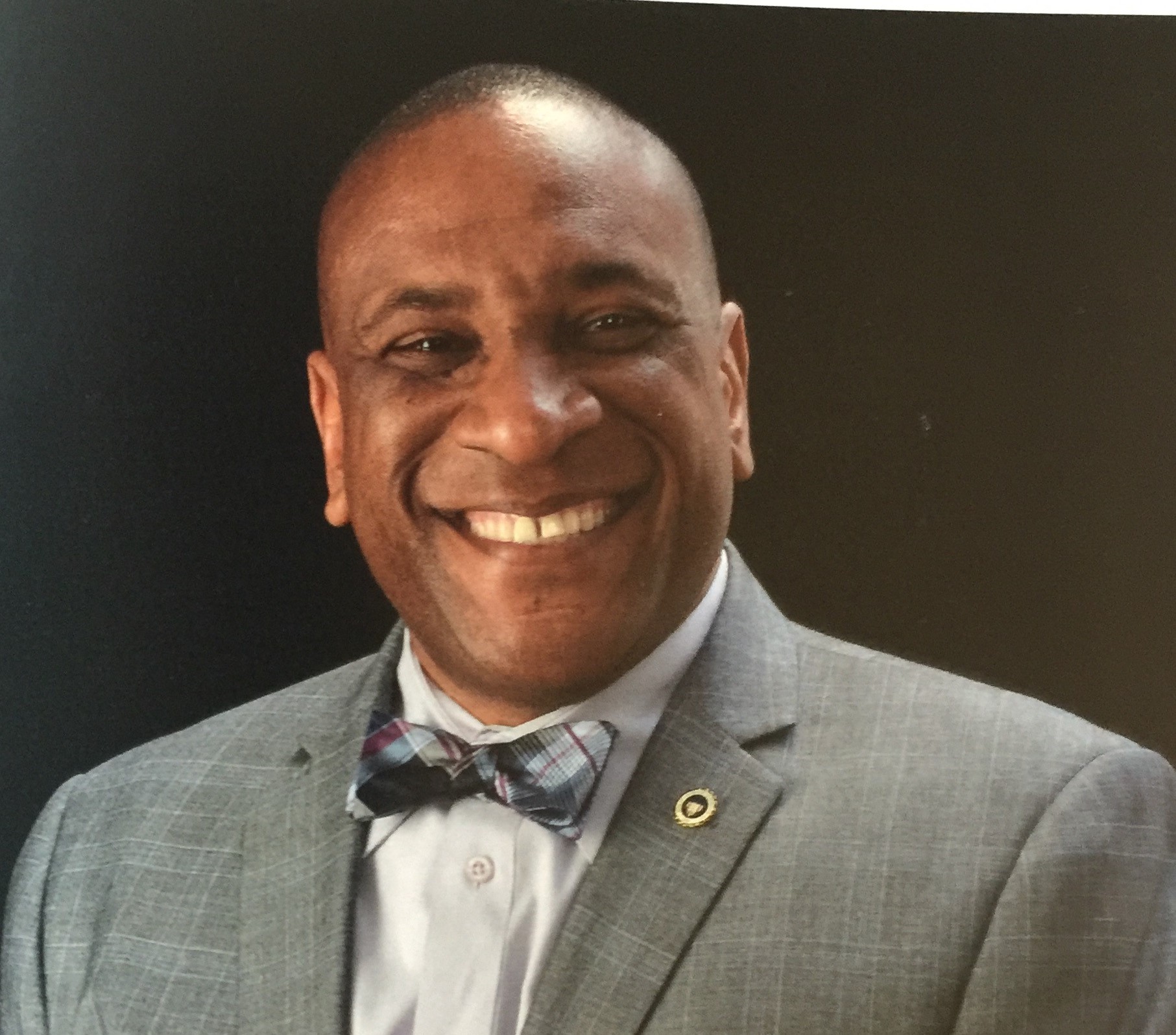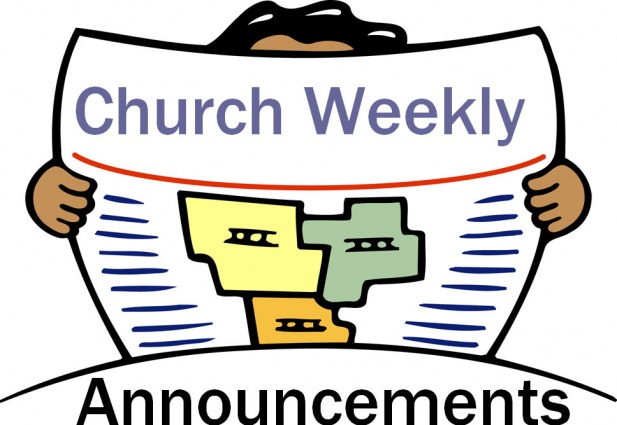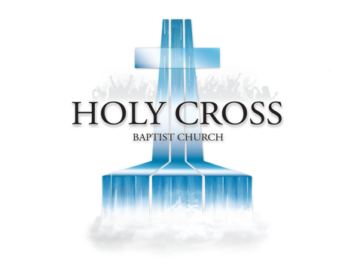 We've just launched our new web home and we're so excited to fellowship with you!…
Come Worship With Us
View the schedule below to find out what times you can join us in Sunday service, Bible study & more.
Sunday School
Sundays from 9:30am – 10:30am
Morning Worship
Sundays at 7:45am & 10:45am
Youth Sunday
Every 3rd Sunday of the Month at 10:45am
Children's Church
Every 2nd & 4th Sunday at 10:45am
Prayer Meeting
Bible Study
Wednesdays at 12pm & 7:30pm
Saturdays at 7:45pm
Broadcast Ministry
Thursdays at 6:00pm – 8:00pm

Our Mission
Since 1950, Holy Cross Baptist Church has been on a mission to build and empower disciples to live together in unity to make a difference in the world of Jesus Christ.

Our Ministry
We are blessed to have a Ministerial staff that works diligently to create a welcoming atmosphere and progressive church programs for all.