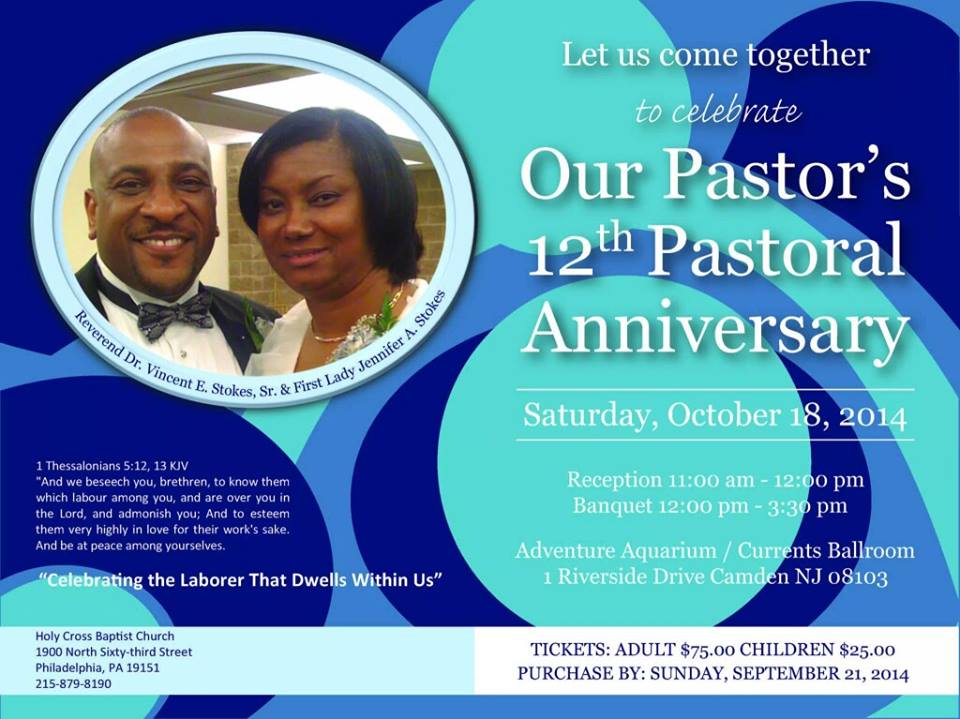 ---
UPCOMING ANNOUNCEMENTS
Summer worship service begins @ 9:45 a.m.
If you are going on the Canadian Tour (August 10– 14) with the Willing Hands Ministry, please make sure that your passport is valid and updated. Also, there must be ample time before the expiration of your passport. For detailed information see Sister Viery Ricketts-Thomas
Thursday, July 31 @ 6:00 p.m. The Joseph and Clara Scholarship Committee will meet.  
Friday, July 25 @ 7:00 p.m. There will be a Women's Day meeting. ALL women are asked to attend this meeting! We need full participation in order to make Women's Day 2015 a success! Please see Sis. Raegen Selden, Chair or Sis. Patricia Thomas, Co-Chair for more information. Thanks!